PERM Advertising Requirements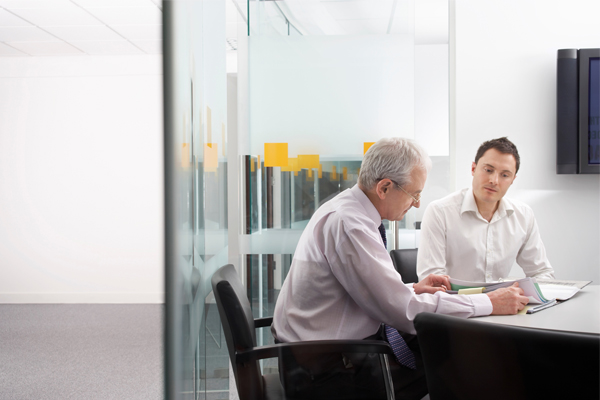 One of the requirements for a petitioning company seeking PERM certification is to post PERM advertising in various media channels. A company has to advertise the job; moreover, this is proof for the Department of Labor that there is no U.S citizen or permanent resident who is qualified for that job.
The DOL will only consider PERM applications that contain all the required advertisements, and each ad must be posted within a strict time frame.
Job Order with the state's workforce agency (SWA job order): Must run for 30 consecutive calendar days
Satisfy the first requirement by placing a job order with the state's workforce agency (SWA). Different states have differing policies when it comes to posting SWA job orders, so it's crucial to follow the right procedure when it comes to advertising for a job order.
Two Sunday Newspaper Ads: Must run at least 2 weeks consecutively
Just like with the job order placement, the petitioning company must also post job ads on a newspaper of general circulation serving the intended area of employment. The ad must contain the name of the employer, instructions on where applicants should send their resumes, indication of geographic location of the job and a short job description to inform the applicants about some info regarding the job.
Posting Notice: Must run for 10 consecutive business days
The petitioning company must post a notice at the place of its business. Your notice must include the job title, duties, and educational requirements. There also needs to be attestation that this was posted for ten days. The company must also do any three of the following:
Advertisement on the company's website
Recruit applicants at a job fair
Start an employee referral program
Do on-campus recruiting
Post on job search websites
Radio and/or TV ads
College Ad placement
Trade or professional organization
Local or ethnic newspaper
Private employment firm
After posting all of the ads, the employer should wait at least 30 days before submitting an application. Moreover, the employer must prove that the ads ran. The different methods of proof can include tear sheets, website printouts, and radio affidavits. So the company submits this proof to the USCIS for consideration. Missing proof can cause an application to be rejected, so you or your ad agency must present due diligence.
The process of posting multi-channel immigration-based ads can be quite tricky, time-consuming and time-sensitive! It is best to seek help from advertising agencies that specialize in PERM advertising. Park Advertising has years of experience posting immigration recruitment, so we know the regulations. Moreover, we have various media connections across the country. You can email us at info@parkadvertising.com, call us at (212) 581-8877, or get a FREE QUOTE online!