5 States with the Highest Prevailing Wage Rates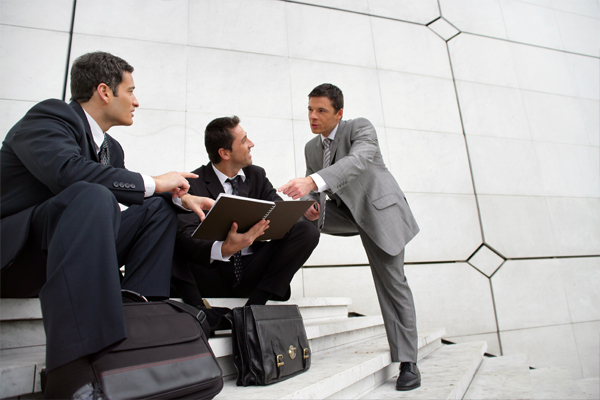 One of the prerequisites of PERM advertising is knowing the prevailing wage rate for green card petitioners in the area where the job will be performed. This particular information differs among states, so firms must be aware of the differences between states. Because each state's Department of Labor is responsible for determining this number, the sources vary.
Therefore, for attorneys and immigration-based law firms that deal with PERM advertising, it is important to know which states have the highest prevailing wage rate. They also must know what type of jobs is on demand in these states. Based on a report released in 2016 by MyVisaJobs.com, the top 5 states that had the highest prevailing wage for green card petitioners in 2015 were Wyoming, South Dakota, Maine, North Dakota, and West Virginia.
Wyoming
With an average salary of over $148,000, the state of Wyoming takes first place for having the highest prevailing wage rate in 2015. However, the majority of the green card petitions coming from the state are for teachers and jobs related and involved in the field of medicine.
South Dakota
Being a doctor in South Dakota pays well according to the 2015 prevailing wage rates.  The average salary from the 56 petitions filed last year was around $147,000. Jobs petitioned in the state's DOL are mostly in the field of medicine including physicians, surgeons and nursing assistants, although teachers have also petitioned.
Maine
The state of Maine is also another generous state, having average wage at around $139,000 for green card petitioners. Just like Wyoming and South Dakota, green card petitions in Maine include a lot of jobs in the medical industry. However, petitions in this state also include information technology jobs such as computer programmers and software developers.
North Dakota
Salaries of jobs petitioned in the state of North Dakota averaged at around $132,000. Moreover, doctors comprise a large chunk of the petitions made in North Dakota. This is followed by IT jobs and those in academics.
West Virginia
The fifth highest state with a high average salary for green card petitioners is West Virginia. In 2015, average salaries related to green card petitions in the area close in at $119,500. Moreover: IT, medicine, and education lead the field for green card petitions.
PARK ADVERTISING
For assistance with your PERM advertising case, please email us at info@parkadvertising.com, call us at (212) 581-8877. You can also request a free quote online!
SOURCE: MyVisaJobs